Hey guys, I know it has been a minute, but I'm back (yay!) just in time for the fall season. So below are some style inspiration for fall and of course you know I had to weave it in with mathematics.
Arithmetic is the simple, basic form of mathematics. The first thing that comes to my mind is the classic black and white.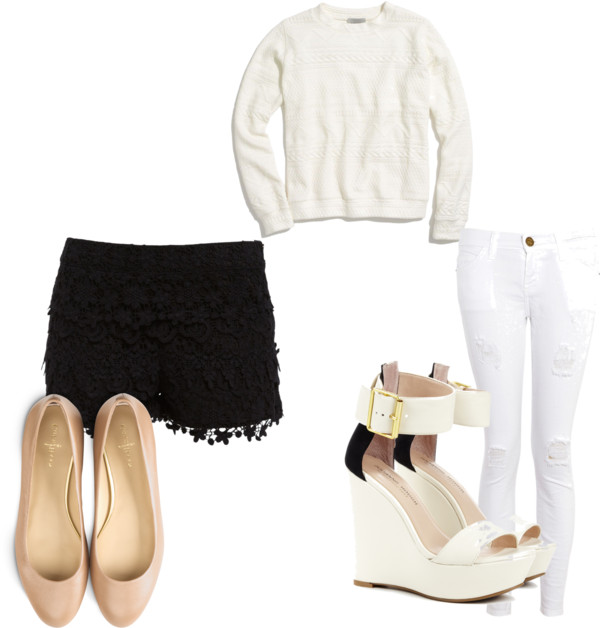 In algebra, we're usually finding the unknown or "foreign" variable. Wearing a flirty skater skirt with sporty colorful sneakers has reached the foreign land in style.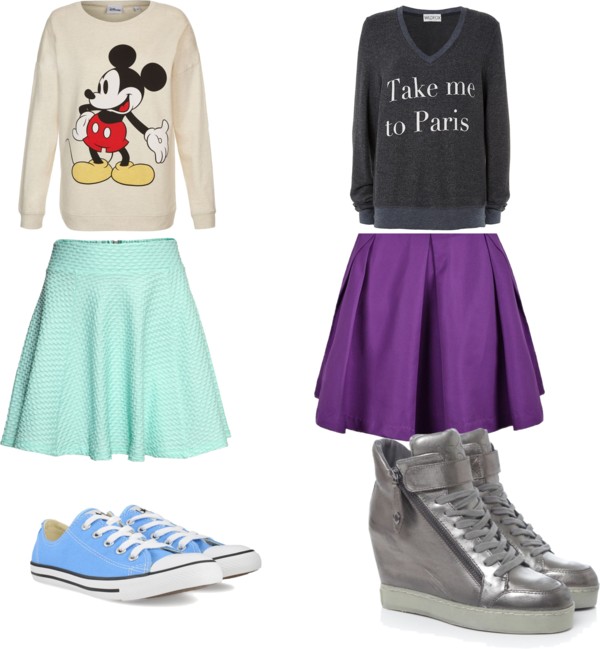 It's all about shapes, shapes and shapes.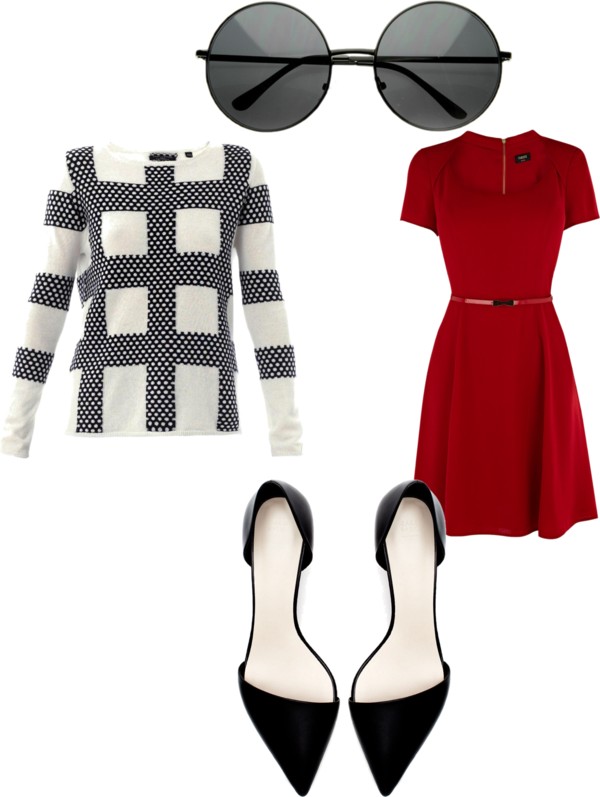 This branch of mathematics is about the study of change. This fall we're changing the colors. Summer was all about neon and bright colors. now for fall we are turning the volume of bright colors down to a darker hue.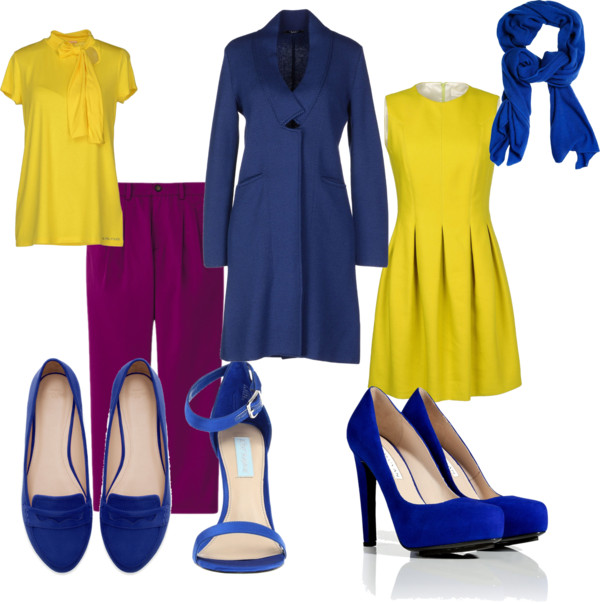 How are you going to style this Fall?