Recently composite numbers came across my stream of consciousness.
If you recall the term prime numbers in math class, you would remember they were only factored by 1 and the number itself. Composite numbers are the opposite. They have at least three factors – 1, the number itself and more numbers. Therefore, in that case, there are multiple pairs to multiply to get to the composite number.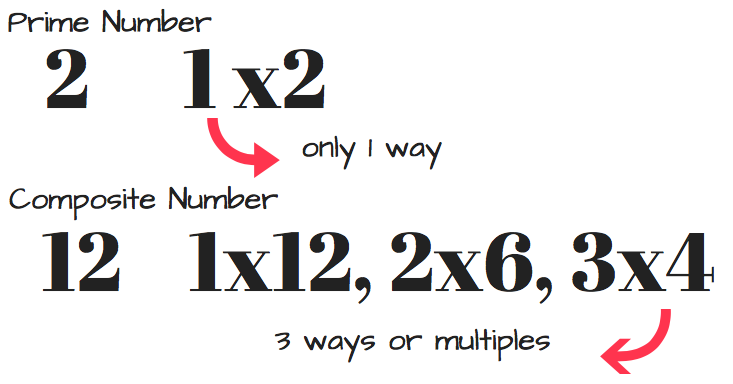 This math gem has reminded me of my recent shopping strategy I've came up with. I've been trying to save money and at the same time, I've been craving for dresses lately. Instead of trying to buy different dresses for different occasions like one for work, one to wear on the weekend and one for a night out, I've been looking for that one dress that I could wear to all three.

French Connection // Dress // $128
Pair it with…
For workday – keep a polish, sleek look using neutral colors.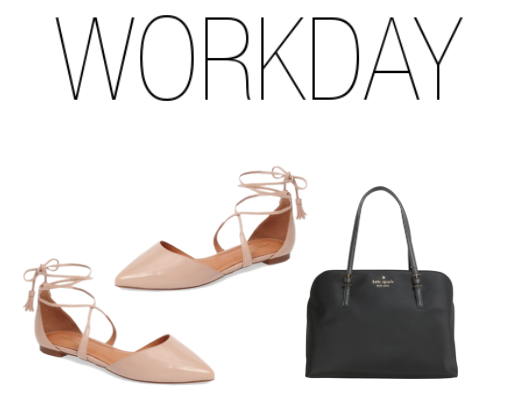 Flats//Halogen//$90///Purse//Kate Spade//$200
On the weekend, keep it cool and low key with cooler palettes.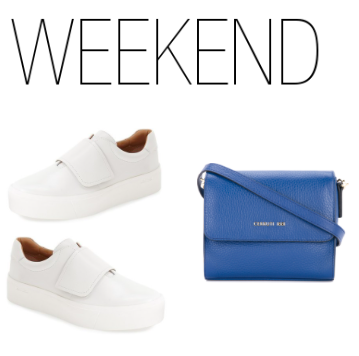 Sneakers//Calvin Klein//$120///Cross Bag//Cerruti 1881//$188
For a girls night out,  add a pop of color. Of course red would be the best pick to heighten the look.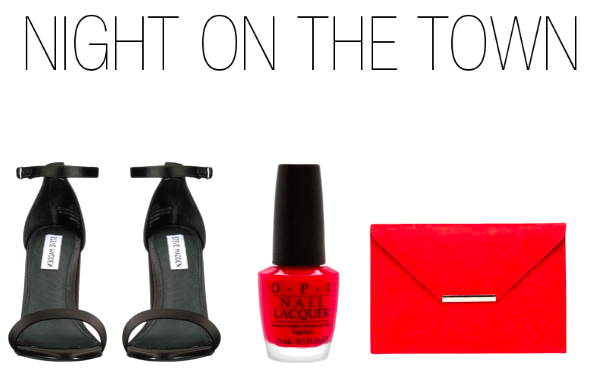 Sandals//Steve Madden//$81///Nail Polish//OPI//$11///Clutch//Dorothy Perkins//$22
In conclusion, if you're looking to save money, instead of buying clothes for each event, find one where you can wear it to multiple events.