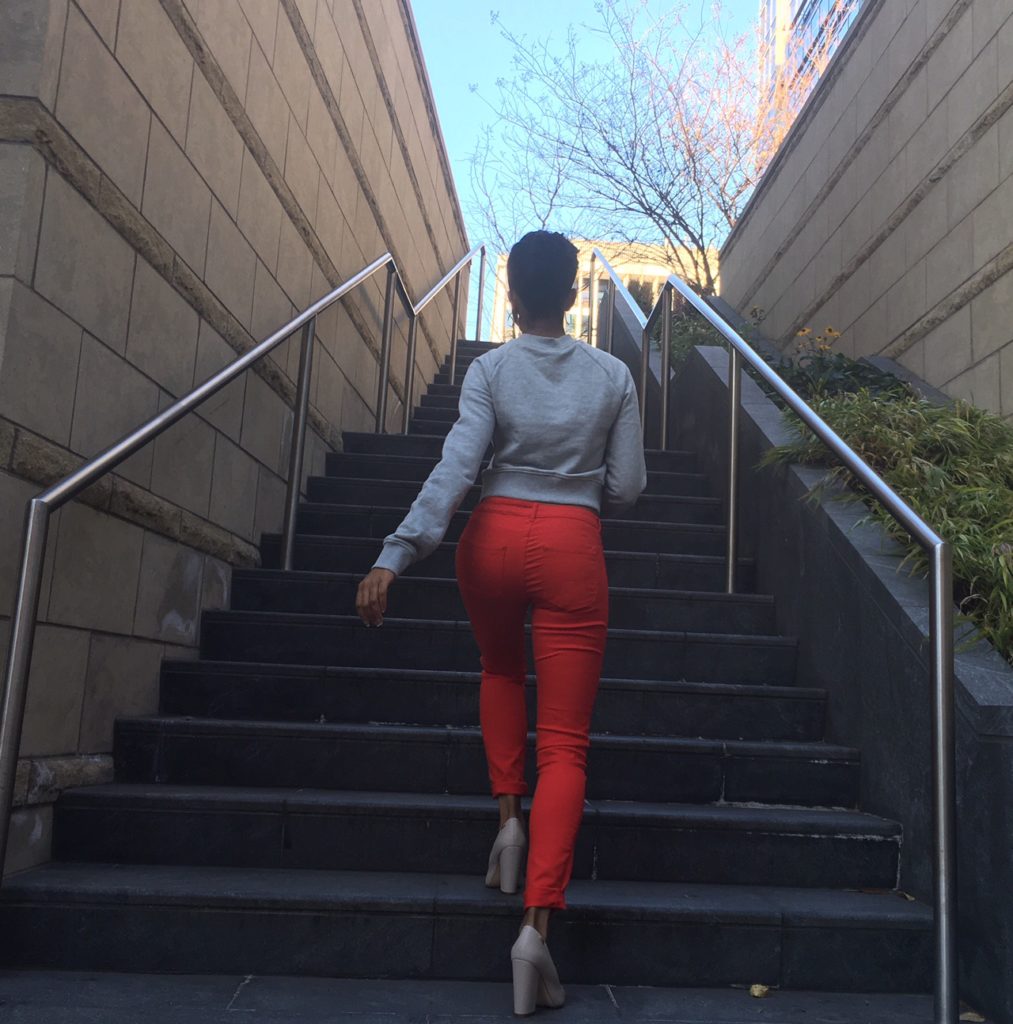 Usually around this time in DC we would be snowed in by now. Whining about the very cold temperatures and how we really wish it was spring or summer already. But instead we've had rain, some winds and temperatures as high as 70 as of yesterday. Which means here, in the DMV area, it's been pretty mild lately. So I can't complain about it. However, it still gets cold and icy from time to time. These are the days where I need to be reminded that heat does exist. In that case, orange may be the best color to wear.
Although there haven't been official studies to prove it yet, there have been studies that show colors do affect our minds. For example if you walk into a room with orange walls, chances are you may think the room is warmer than it actually is. So, using the color with vibrant mix of an energetic red and the happiness of yellow may mentally persuade you it's a bit warmer than it actually is. 
Not only do we need to stay warm, but also stay calm. Winter is usually a hectic season – longer commute times, limited daylight, post christmas stress are some examples. In that case, pair the orange with a light grey. This hue gives off a relaxing and soothing vibe.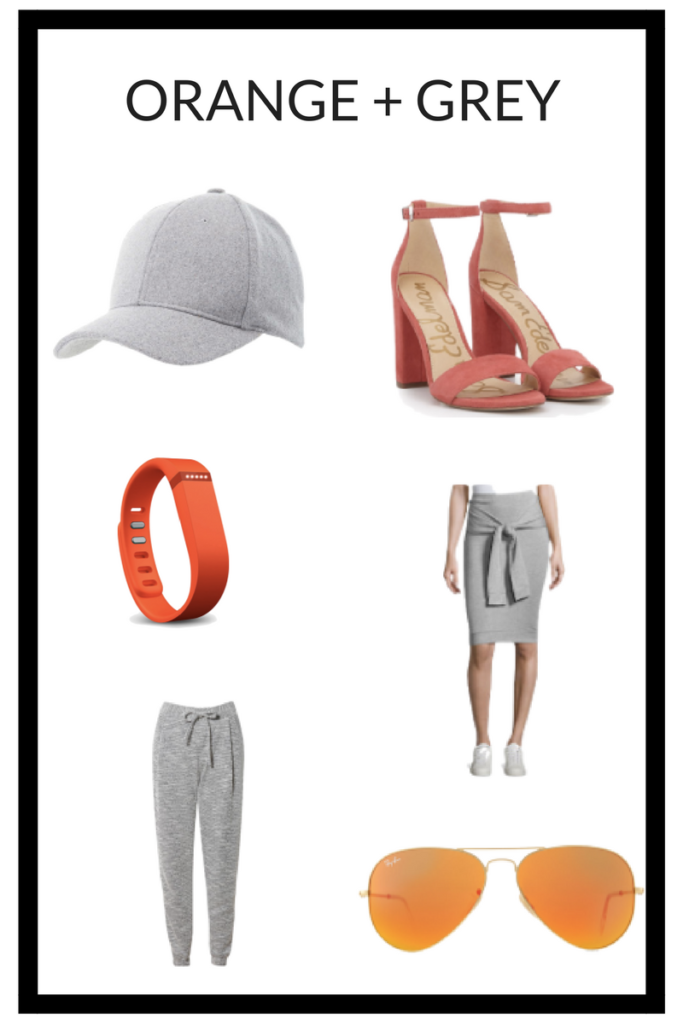 Baseball Hat $8.99//Shoes $120//Fitbit $59.99// Skirt $148// Pants $57// Sunglasses $200
What color do you wear to stay warm and to stay calm? Let me know in the comments.