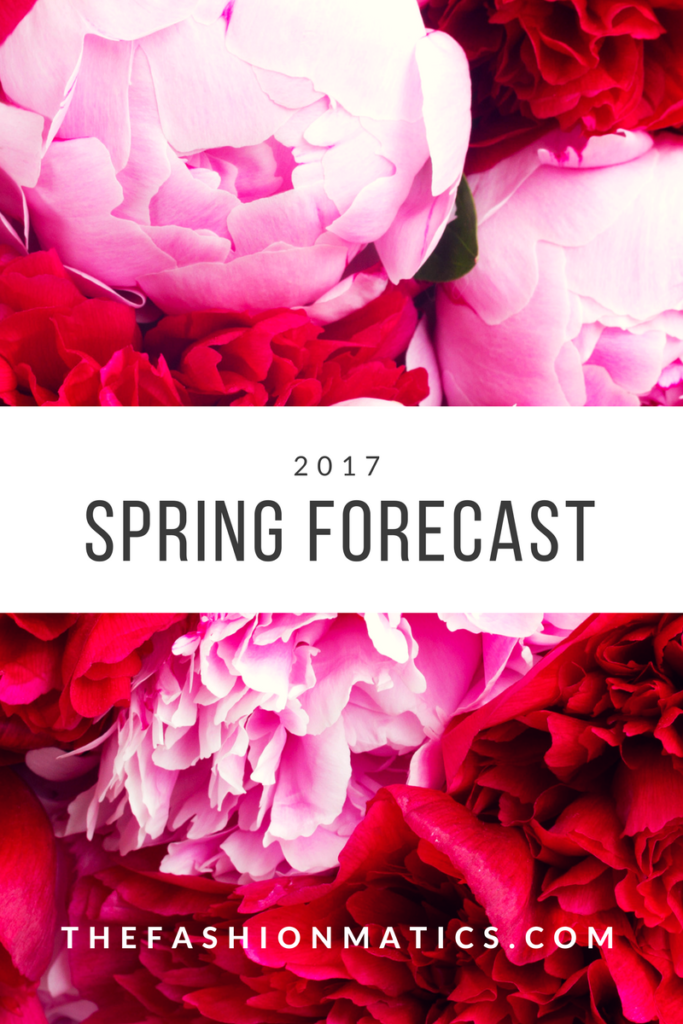 This past winter has been mild, at least for the DC area, except for this week. Since spring is right around the corner, winter refuses to leave without a blast – an arctic blast of snow and wind, that is.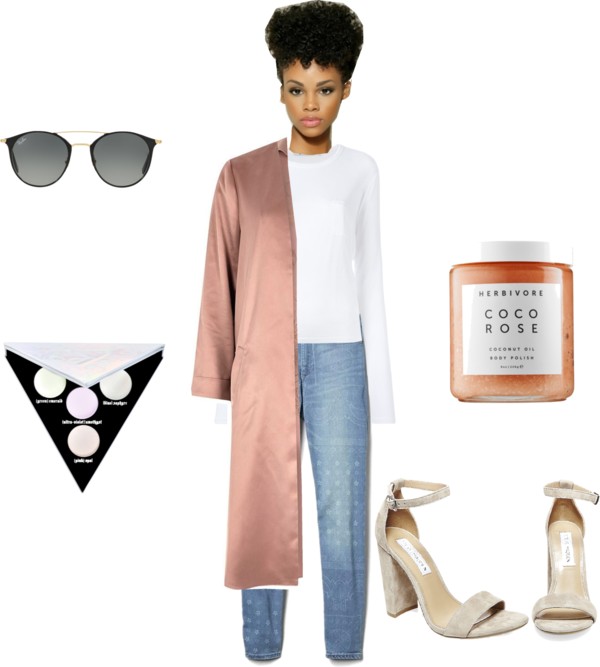 Duster Coat-River Island/// Jeans-Gap /// Highlighter-Kat Von D /// Body Scrub-Herbivore /// Sunglasses-Ray-Ban///
Shoes-Steve Madden
Since spring is a transitional season, we'll see a back and forth of warm and cool temperatures for the remainder of March. So always have a jacket or any other outerwear with you.
As for April and May we may see more warmer temperatures ahead. Just like a linear function, as the temperatures rise, our skin exposure increases. So prep the body with a sugar scrub to get rid of the dry, winter, scaly skin.
What are you excited about wearing for Spring? Let me know in the comments.